Polyethylene terephthalate material (PET)
PET bottles used for soft drinks and mineral water packaging are often referred to as the most environmentally friendly plastics and are among the most recycled in the industry. Light weight, vandal resistance, and recyclability are all features that enhance the consumer experience and help achieve sustainable recycling. The use of post-consumer recycled PET (rPET) is a key part of the brand's commitment to sustainable packaging in a circular economy. One of the properties of PET is that it can be recycled mechanically or chemically, making it reusable for food-grade packaging.
application:
1. L'Oreal
The bottle is made entirely of plastic recycled from the Carbios bio-enzymatic recycling technology. The L'Oréal Group plans to put this disruptive innovation into production in 2025. Carbios is PET (polyethylene terephthalate) plastic is the most commonly used recycled plastic. ) is a pioneer in providing biotechnological solutions in the field of plastic recycling, with its enzymatic recycling technology enabling 100% recycling and the use of these materials in the manufacture of new products. The advantage is that it is suitable for all types of PET plastics: transparent, colored, opaque and multi-layered, and allows for unlimited recycling of these PET plastics.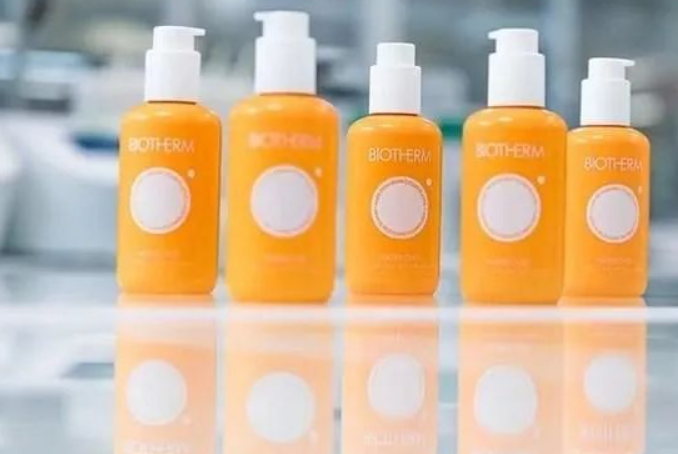 L'Oréal has committed to recycling or bio-based plastics from all plastics used in packaging by 2030. The company recently partnered with Veolia to supply it with food-grade certified PCR (post-consumer recycled plastic).
2. Unilever
Focusing on the sustainability of product raw materials, the product packaging uses 100% recyclable PET bottles. The labels on this series of bottles are also adhered by a special adhesive, which can be separated from the bottle cleanly during the recycling process (the label will not break after the shower is wet), which can facilitate the reuse of the bottle and protect the virgin PET resource. And the conditioner in the brand uses Unilever's Express Hair Care technology, which saves rinsing time and water.
2.Prostar
RPET Gel Ink Pens \RPET Lanyard\RPET Pouch\RPET Drawstring Bag\RPET Notebook\RPET Ballpen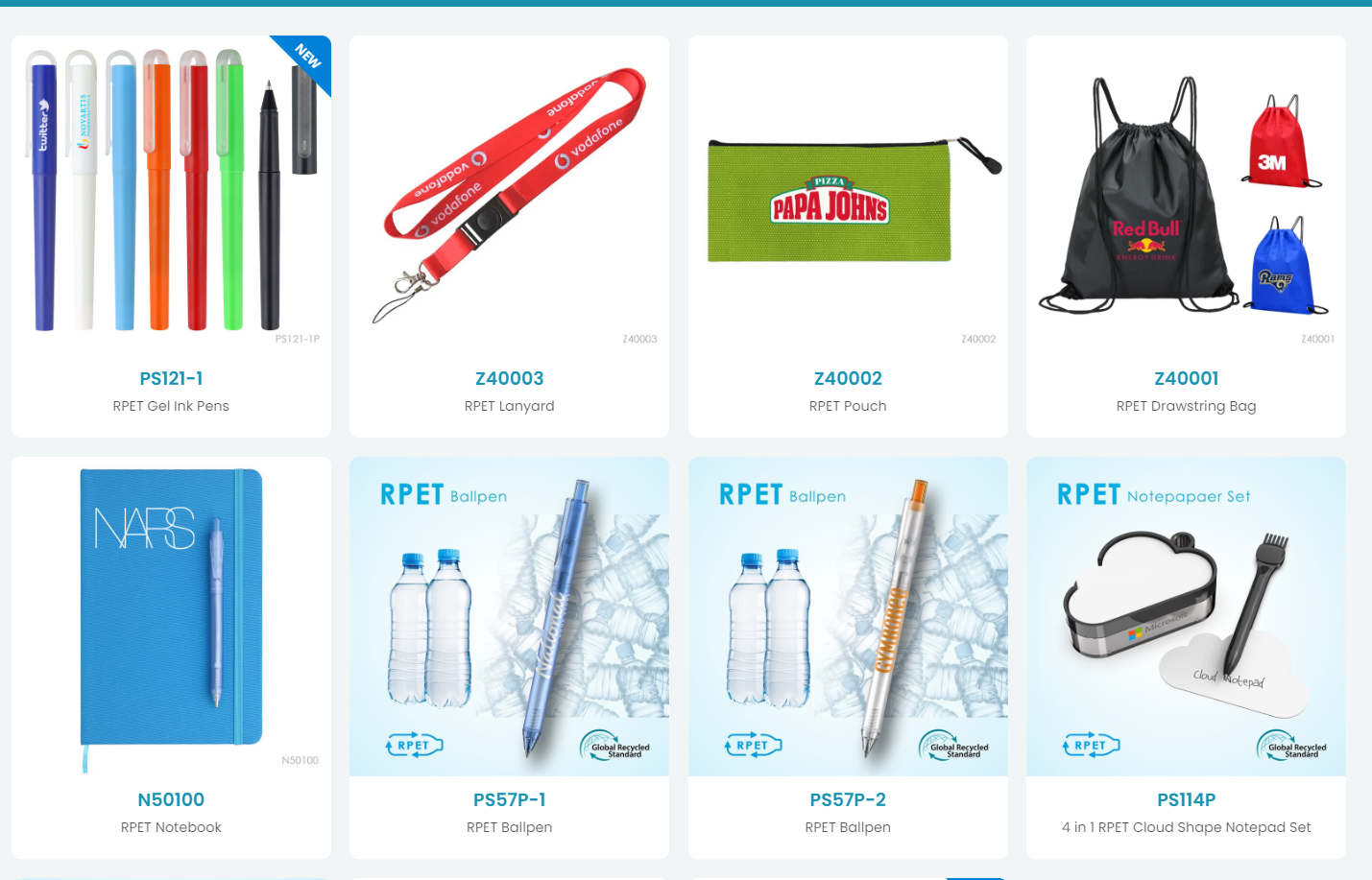 Polypropylene (PP)
100% renewable polypropylene plastic is safe to use in food packaging production. KW Plastics, headquartered in Alabama, said that its latest KWR621 food-grade renewable polypropylene plastic will be used in plastic tableware such as soup spoons, hot and cold beverage cups, tableware and other foods after the FDA's authoritative demonstration. Packaging has a wide range of application prospects.
application:
1. SF Express
Increase the investment in material research and development, seek technological innovation, reform and application of green packaging materials, and constantly explore the refined operation of circular packaging, and cooperate with the upstream and downstream of the industrial chain to promote the development of green packaging. SF Express has independently developed and launched the carbon-neutral product Fengduobao (π-box) recycling packaging box since 2018, and will undergo a secondary upgrade in 2021. The upgraded recycling box adopts a single material PP honeycomb board that is easier to recycle, and uses a self-locking bottom folding structure and a full box magic bonding mode, eliminating the use of tapes, zippers and other consumable materials. Fengduobao (π-box) has been put into pilot operation since July 1, 2021. As of the end of December 2021, 720,000 Fengduobao (π-box) have been put into operation, achieving 2.8 million cycles of recycling. In 2022, it is expected that the number of π-box recycling boxes will exceed 2.2 million. Through the research on various express delivery scenarios and user scenarios, we have achieved refined innovation in the adaptation of packaging materials, combined with operating procedures to restrict excessive packaging, reducing the use of base paper by about 34,000 tons and plastic use by about 6,200 tons. In 2021, a total of 279,000 tons of greenhouse gas emissions will be reduced through green packaging.